This site started as an idea shared by Scott Gordon, Renee Olson, and Juliann Reynolds. It is now run by a team of dedicated members including Scott Gordon, Margaret Young, Marvin Perkins, Chris Kite, Dana King, and Darius Gray.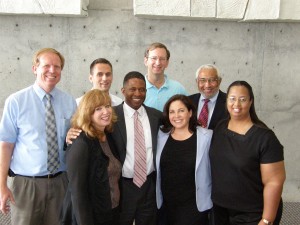 Contact Us
Please send happenings about upcoming local events to events@blacklds.org.
Send news articles to news@blacklds.org.
For technical issues, contact webmaster@blacklds.org.
For suggestions and feedback, contact feedback@blacklds.org.